Sheringham Woodfields Sports Week 2019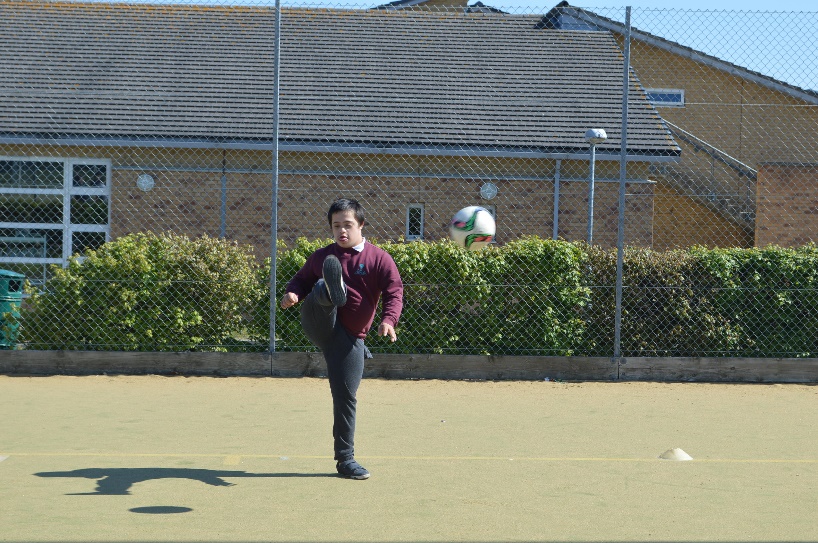 Sheringham Woodfields sports week took place w/c 13th of May with loads of exciting sports on offer for the pupils to experience. Monday saw football on the astro-turf with Pav – Funball Football Company. This session gave the student's time to experience new skills to learn and show off some of their own.
Wednesday we had to sessions running Cromer tennis club returned to coach and help teach the pupils some tennis skills. Pupils from throughout the school really enjoyed these sessions.
Also on the Wednesday, we had Dance with Premier dance. This session gave our pupils a chance to express themselves in either making up a dance routine or just using different ribbons or other item they had to use.
In the hall on Thursday, we had archery with Premier sports. We have a session of archery each yeah as this is such an inclusive sport for all the pupils to access.
On Friday saw our older students attend the Adult disability festival with Active Norfolk. This day gave our students an opportunity to try loads of sports throughout the day.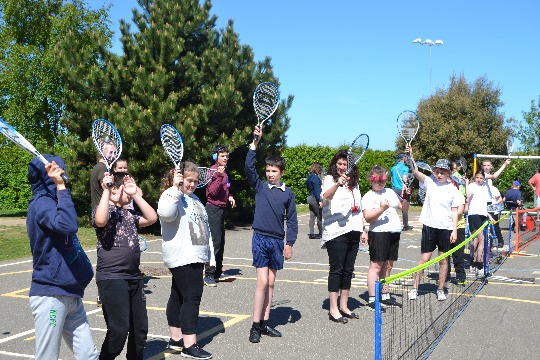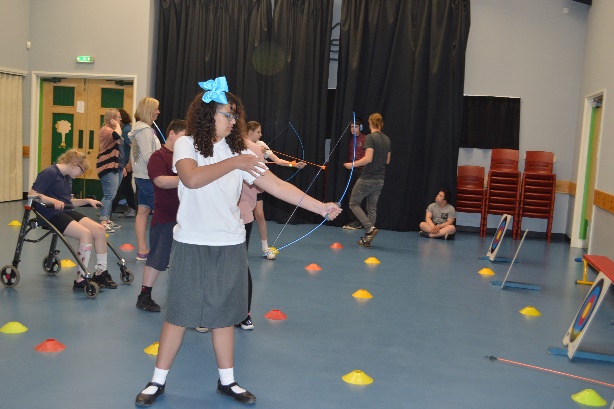 The whole week was a fantastic week for our pupils to enjoy, participate and experience new and familiar sports.