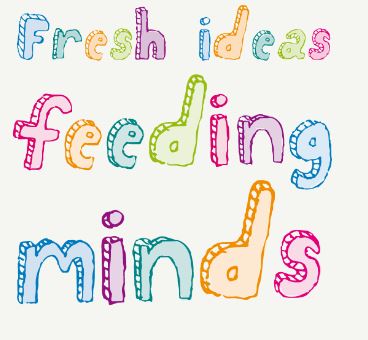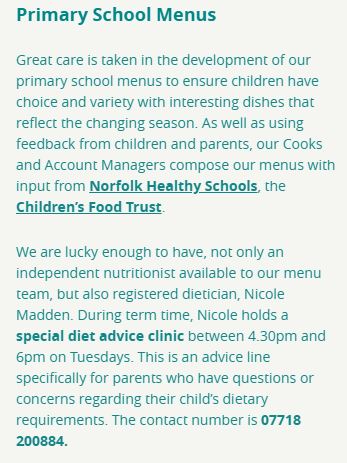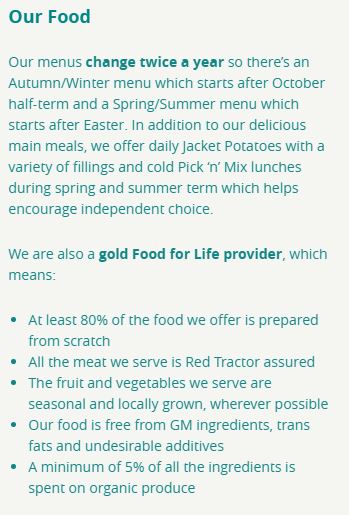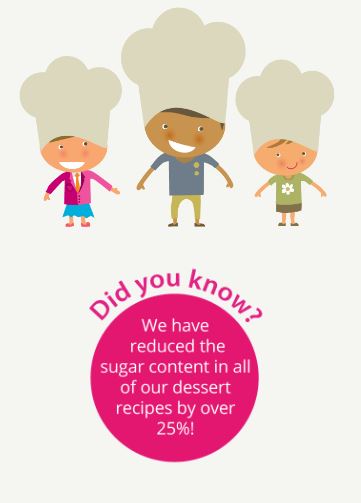 A hot meal is provided by NORSE who are able to cope with most dietary requirements including meals which require liquidising.
Meal times are an opportunity for pupils to develop important social and independence skills and so are regarded as part of our curriculum time. 
Pupils are supported by our midday supervisors and class staff. Parents can send in a packed lunch if they prefer.
For the latest new menu for September 2020 onwards please click on the download button below.
The new offering is different to previous menus to ensure the NORSE catering teams can work under new Covid19 guidelines etc.