Families, friends and staff meet regularly to arrange both social and fund raising events throughout the year to support the school and each other. If you are interested in helping us raise much needed funds please do get in touch with us.
The Friends have raised funds towards providing equipment and experiences that enrich the lives of our students. 
Our most recent purchases include the provision of 2 school mini buses, archery equipment, new lighting for the hydro-pool, support towards the new sensory room and state-of-the-art soundbeam equipment. 
The Friends have also been very supportive in terms of raising funds for both new playground equipment and equipment for the Fields Therapy Centre.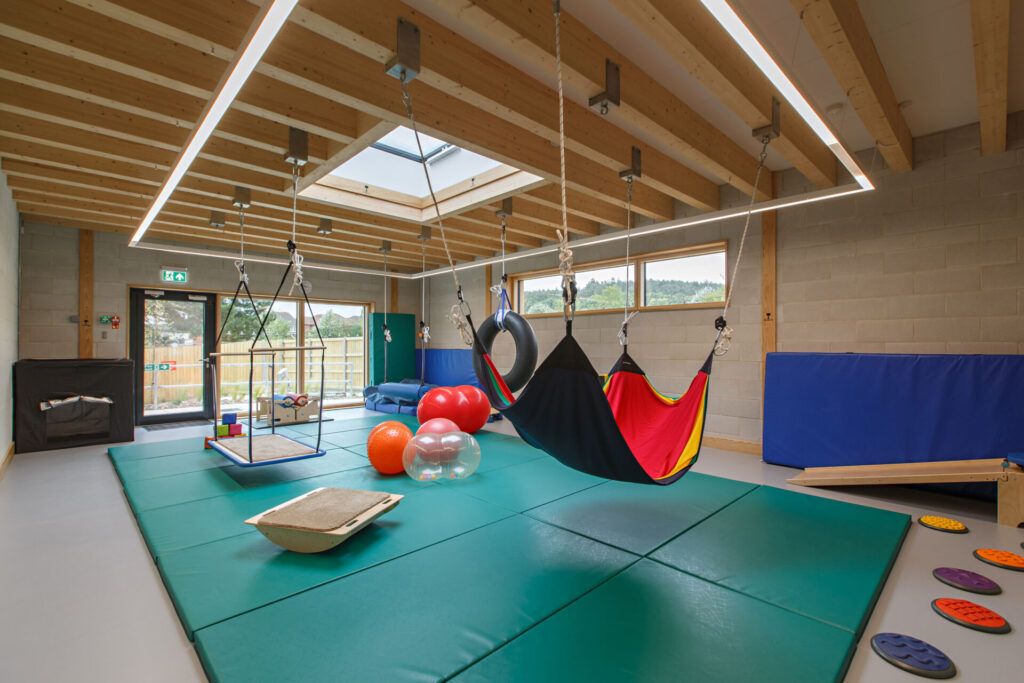 The Friends have also purchased Christmas gifts for all pupils over the past few years as well as taster days and school trips.
The Trustees of the Friends of Sheringham Woodfields School are Nicola Stewart, Rebecca Roach and Noel Gant. Matthew Smith MBE undertakes the role of Secretary and Treasurer. Linda Everitt and Sarah Dewhurst sit on the committee. We are always on the lookout for volunteers wanting to join our amazing team.
The Friends of Sheringham Woodfields School are registered with the Charities Commission – Charity Number: 1127142. Our Charity is registered for Gift Aid.