Welcome to our Parents' Portal – the place where you can find all the useful information whether you child is a student or thinking about joining us!
From uniform, to term dates to useful resources, this is the place to come to stay up to date.
Below you will find key information and links that we feel may be of interest to you and your family.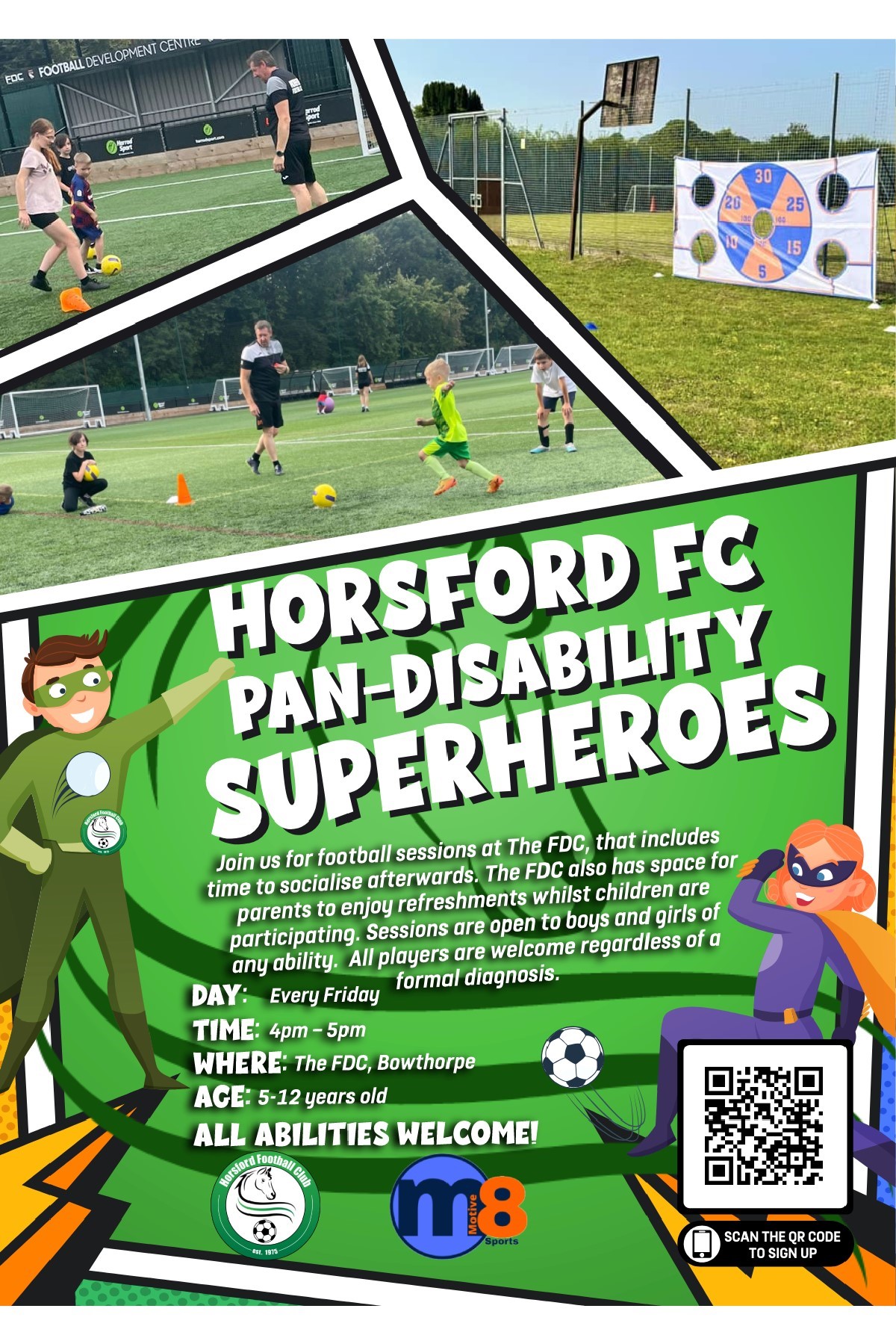 Below – Summer holiday activities