Sheringham Woodfields School has just celebrated 20 successful years of education since its official opening by HRH The Princess Anne in 2003.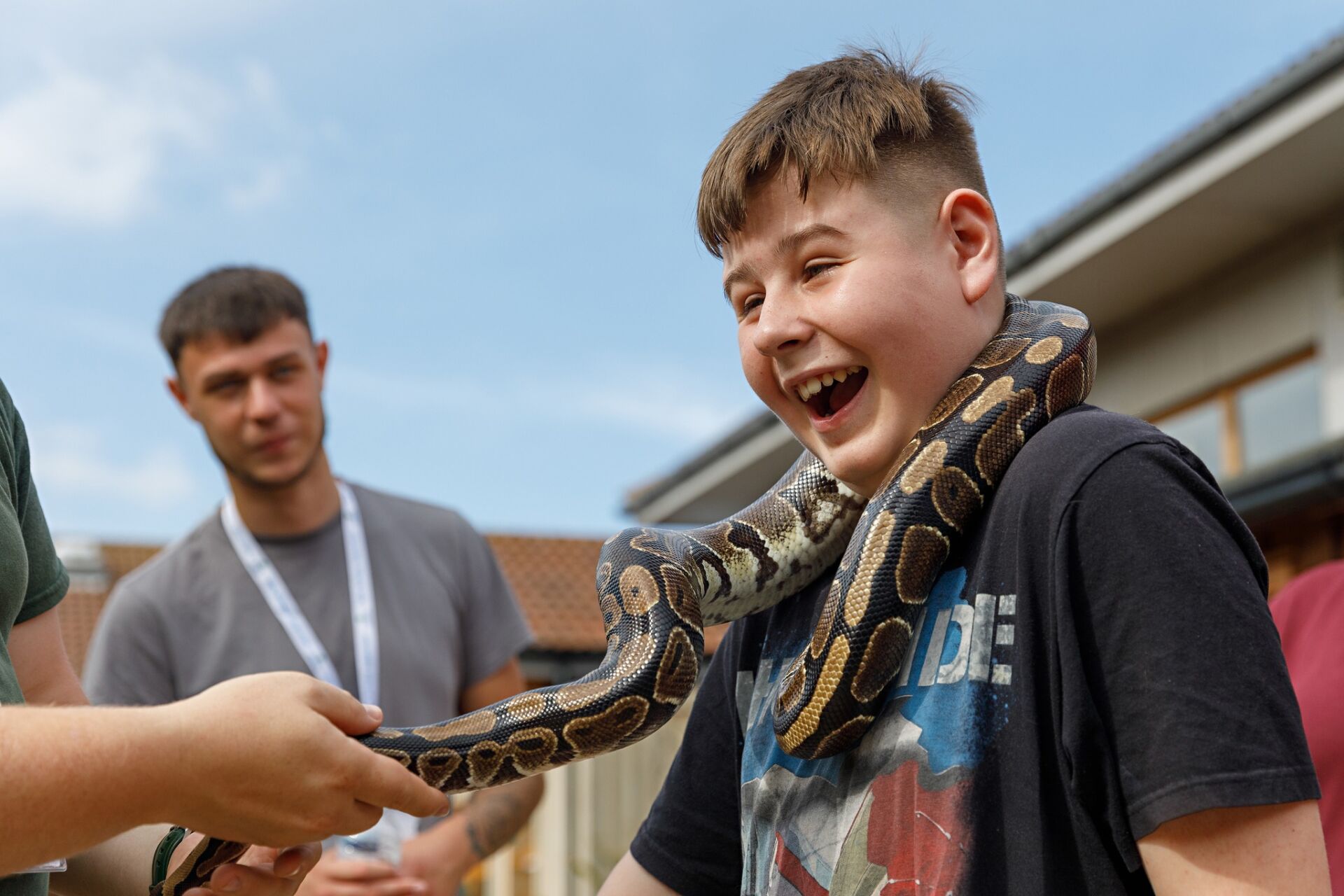 On 11th September 2023, the school's guest of honour, Lady Dannatt MBE, Lord Lieutenant of Norfolk, joined pupils, former staff members and representatives of Norfolk County Council in the school hall for a day of celebration. Lady Dannatt and guests enjoyed a tour of the school where pupils work was displayed and admired, after which The Lady Dannatt presented Pupil Award Certificates to pupils from within the Sixth Form.
Annette Maconochie, Head Teacher, spoke enthusiastically about the celebrations, saying: "20 successful years of specialist education is a milestone worth celebrating. On the day, there was something for everyone to enjoy. The school organised a magician, a balloon sculptor, a face painter and Bertie's Amazing Creatures. By special request from the pupils, we were able to enjoy a disco with a professional DJ and singing along to a karaoke. We all had a wonderful day and look forward to seeing what the next 20 years have in store."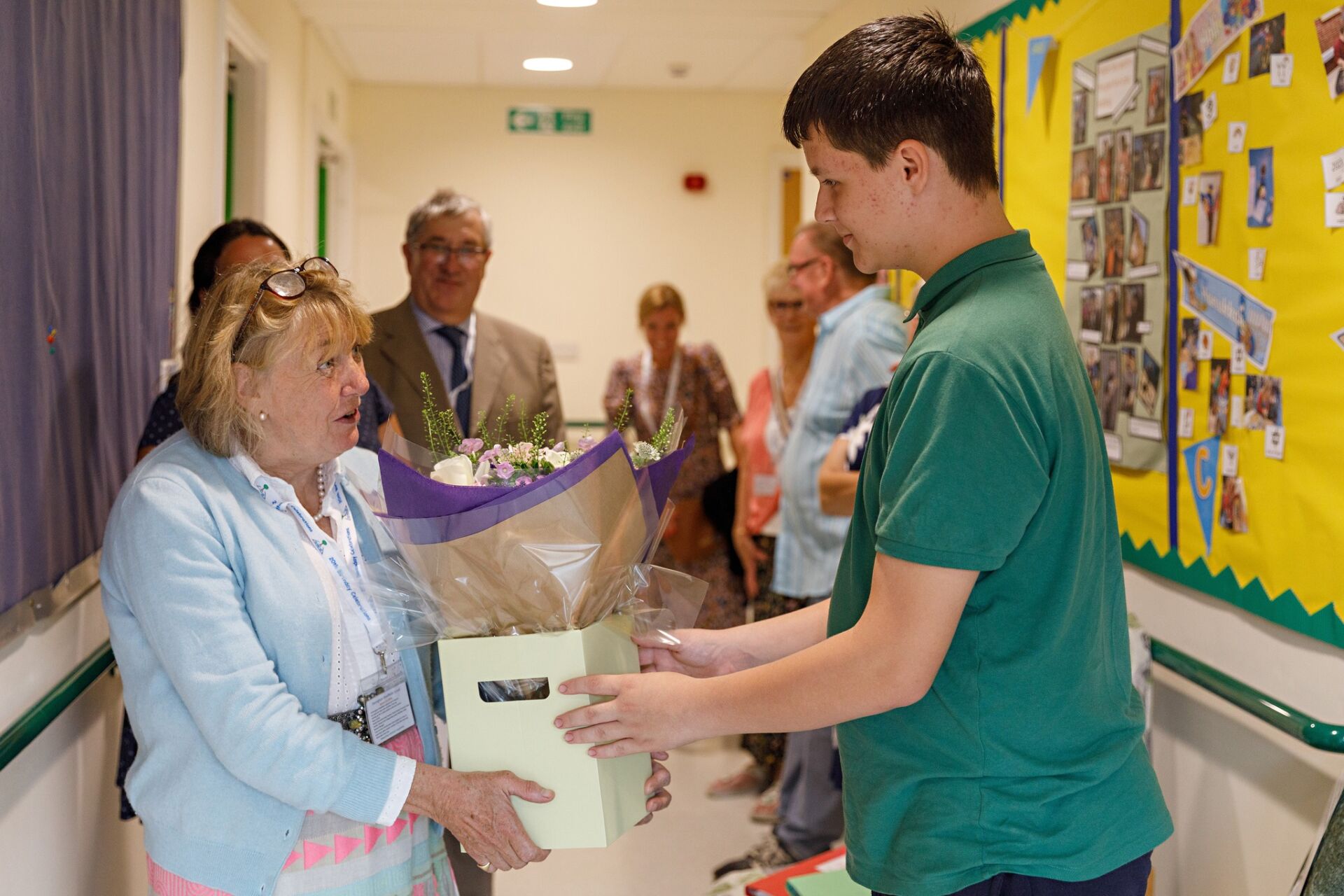 Sheringham Woodfields School has come a long way since it opened its doors in 2003 when around 26 young people, all with complex needs, crossed the school's threshold. Since then, countless numbers of children and young people have benefitted from the teaching and care of its dedicated staff. Today, the school has 155 pupils, and an additional two pupils joining in January 2024.
Sheringham Woodfields School is a purpose-built school for pupils with complex learning and health needs situated on the outskirts of Sheringham. It offers exceptional facilities both within the school buildings and in the outside play areas, and it now employs over 160 members of staff to teach and care for its pupils.