This page was last updated on 26th May 2020
The school is currently closed for half term as we are preparing to open up to more pupils from June 1st.
Special schools are not required to follow the mainstream approach of opening to years R, 1 and 6 and we will continue to offer places to children of essential workers and a number of other pupils who would benefit most from a school place whilst keeping overall pupil numbers low.
We will have a phased increase of pupils over the summer term to ensure we can do this safely given the space and staff we have.
Approximately half of parents indicated they would not want a school place from June 1st yet, please remember that there are no attendance penalties for those who would rather their child stays at home.
Recent announcements on pupils from years 10 and years 12 are unlikely to be relevant to us as our pupils will not be taking public examinations.
Class leads will continue to contact families during the holiday to give advice and support around learning, activities, behaviour and communication.
The "Learning from Home" section of the website continues to be added to so please visit regularly.
Support for families entitled for Free School Meals is in place and working well. The school has three methods of support:
– Food boxes delivered on a 2 weekly cycle
– Supermarket vouchers to the value of £15 per child per week, posted prior to the week they are needed
– BACS payments to a small number of families who undertake their shopping via a supermarket NOT recognised by the Government Voucher Scheme or who shop via local suppliers/shops.
All eligible families are receiving support by whichever method they have chosen. If believe your family circumstances have changed and that you may now be eligible to register for Free School Meals, please contact Matthew Smith via manager@sheringhamwoodfields.norfolk.sch.uk
If you unexpectedly need our support during the holiday you can contact us:
Online with our simple REQUEST FOR HELP form.
Call James on 07825-120679
Email office@sheringhamwoodfields.norfolk.sch.uk.
We have updated our Safeguarding Policy during this period to ensure we have robust systems in place to safeguard our children and all staff are aware of how to respond to concerns.
For parents of children currently attending it is essential that if your child or anyone in your household shows symptoms of coronavirus you do not send them in, inform us and begin following self-isolation rules outlined below.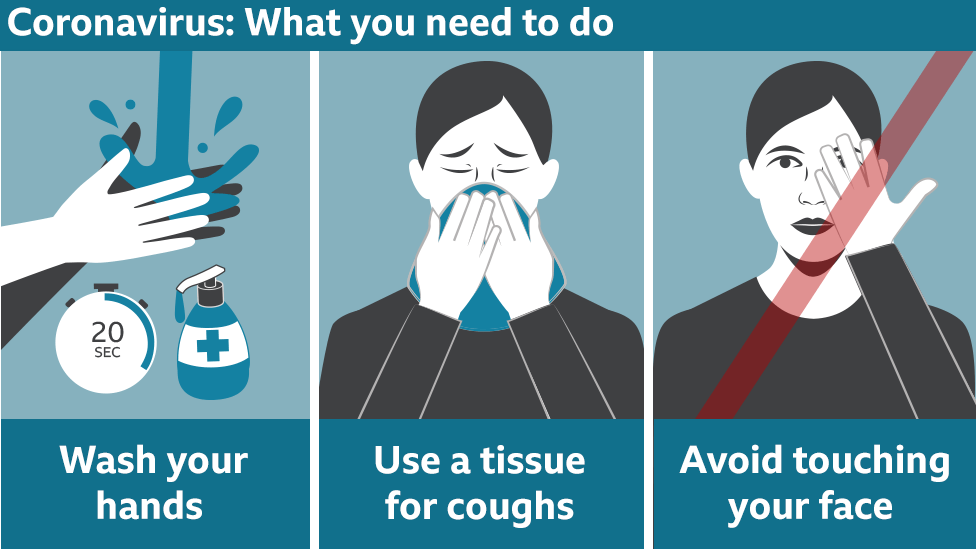 Advice on the NHS 111 website:
For Pupils, Staff and Visitors – Stay at home if you have either:
a high temperature – you feel hot to touch on your chest or back
a new, continuous cough – this means you've started coughing repeatedly
Do not go to a GP surgery, pharmacy or hospital when you have the above symptoms.
You do not need to contact 111 to tell them you're staying at home. You should only call them if your symptoms become beyond what you can control/tolerate, your symptoms become worse quickly or if you are still unwell after 7 days of symptoms.
Testing for coronavirus is not needed if you're staying at home.
How long to stay at home
if you have symptoms and live on your own, stay at home for 7 days
if you live with other people, you all should stay at home for 14 days from the day the first person got symptoms
If you live with someone who is 70 or over, has a long-term condition, is pregnant or has a weakened immune system, try to find somewhere else for them to stay for 14 days.
If you have to stay at home together, try to keep away from each other as much as possible.