This page was last updated on 31st March 2020
This page has been setup for parents/carers and staff to gain more information about the current Coronavirus and how it is affecting the school.
The school will be fully closed for the Easter holiday from Wednesday 1st April . It will re-open on Monday 20th April for the small number of pupils who have parents/carers who are classified as key/critical workers (as defined by the Government) and are not able to find alternative childcare .
Class leads will continue to contact families during the holiday to give advice and support around learning, activities, behaviour and communication.
The "Learning from Home" section of the website now has new resources in the Physical Activity area and a new section called "Mindfulness and Well-being for everyone"
A second round of meal boxes and vouchers have been distributed this week to families eligible for Free School Meals. Families that have received vouchers should have received top ups too.
Today we should get the details of the DfE Free School Meals voucher scheme and will begin using this after the Easter holiday.
If you unexpectedly need our support during the holiday you can contact us:
Online with our simple REQUEST FOR HELP form.
Call James on 07825-120679
email office@sheringhamwoodfields.norfolk.sch.uk.
We have updated our Safeguarding Policy during this period to ensure we have robust systems in place to safeguard our children and all staff are aware of how to respond to concerns.
For parents of children currently attending it is essential that if your child or anyone in your household shows symptoms of coronavirus you do not send them in, inform us and begin following self-isolation rules outlined below.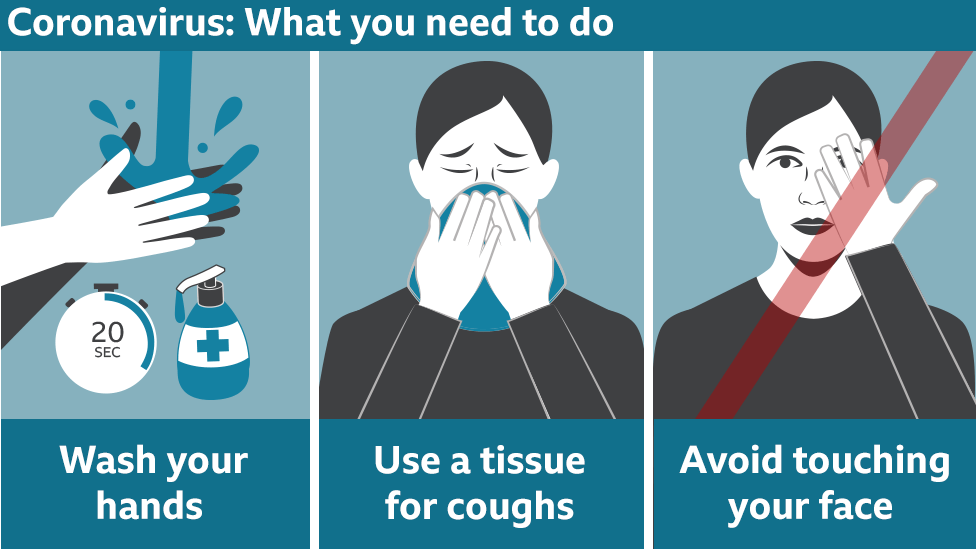 Advice on the NHS 111 website:
For Pupils, Staff and Visitors – Stay at home if you have either:
a high temperature – you feel hot to touch on your chest or back
a new, continuous cough – this means you've started coughing repeatedly
Do not go to a GP surgery, pharmacy or hospital when you have the above symptoms.
You do not need to contact 111 to tell them you're staying at home. You should only call them if your symptoms become beyond what you can control/tolerate, your symptoms become worse quickly or if you are still unwell after 7 days of symptoms.
Testing for coronavirus is not needed if you're staying at home.
How long to stay at home
if you have symptoms and live on your own, stay at home for 7 days
if you live with other people, you all should stay at home for 14 days from the day the first person got symptoms
If you live with someone who is 70 or over, has a long-term condition, is pregnant or has a weakened immune system, try to find somewhere else for them to stay for 14 days.
If you have to stay at home together, try to keep away from each other as much as possible.