This page was last updated on 15th January 2021
Update on plans for limited opening for children of critical workers and the most vulnerable and how we will support families with remote learning.
Plans until half-term
We are now open for approximately 55 pupils, working over 4 days of the week. We are closed to pupils on Mondays to allow staff testing and preparation of learning resources for those not in school.
If infection rates fall both in school and the community we will review this number and consider inviting in more pupils.
Staff testing is done on a Monday so that if anyone tests positive they will have not mixed with any pupils or staff for two days and so no-one will need to self-isolate.
If we get a positive case in school, we will continue to close the affected bubble for 10 days.
If someone displays symptoms we are likely to be cautious and close that bubble until they are tested.
Remote Learning
Many of our pupils will find engaging with learning at home difficult and we understand that managing the needs of your child while supporting other brothers and sisters as well as possibly working from home is incredibly hard.
Our staff will be sending ideas and resources home; but we understand that some pupils will not be able to complete these, what we are providing is only an offer.
There are many worthwhile activities a child can do at home where learning can be included such as craft activities, playing games, cooking and art.
The activities we send will be individualised for that child and could include:
Interactive web based activities
Paper based resources such as worksheets or text or workbooks.
Practical activities such as craft, art, matching and sorting.
Discussion with parents
Via video with their class lead
We will aim to provide learning at home which follows the curriculum planned in school and will be part of a sequence of activities building on previous learning.
Remote teaching and study time each day
Though mainstream schools have minimum hours recommended for learning at home, the amount we send will be based on what we know about your child, if it proves too much work there is no problem if not all of it is completed.
Accessing remote education
For some pupils, staff will be sending online materials, class leads will be asking if you have access to a suitable device at home to access this.
If you do not have one, we will be applying for devices to send home.
Printed materials will be delivered to your home.
Engagement and feedback
Class leads will call once per week to check on how you and your family are, if there is anything we can support with and lastly feedback on the learning provided.
How will you assess my child's work and progress?
This will largely be based on conversations with your class lead, for some pupils' work can be returned to school directly or by email.
If you need our support you can contact us:
Online with our simple REQUEST FOR HELP form.
Call James on 07825-120679 or Matt on 07825 120678
Email office@sheringhamwoodfields.norfolk.sch.uk.
We have updated our Safeguarding Policy during this period to ensure we have robust systems in place to safeguard our children and all staff are aware of how to respond to concerns.
For parents of children currently attending it is essential that if your child or anyone in your household shows symptoms of coronavirus you do not send them in, inform us and begin following self-isolation rules outlined below.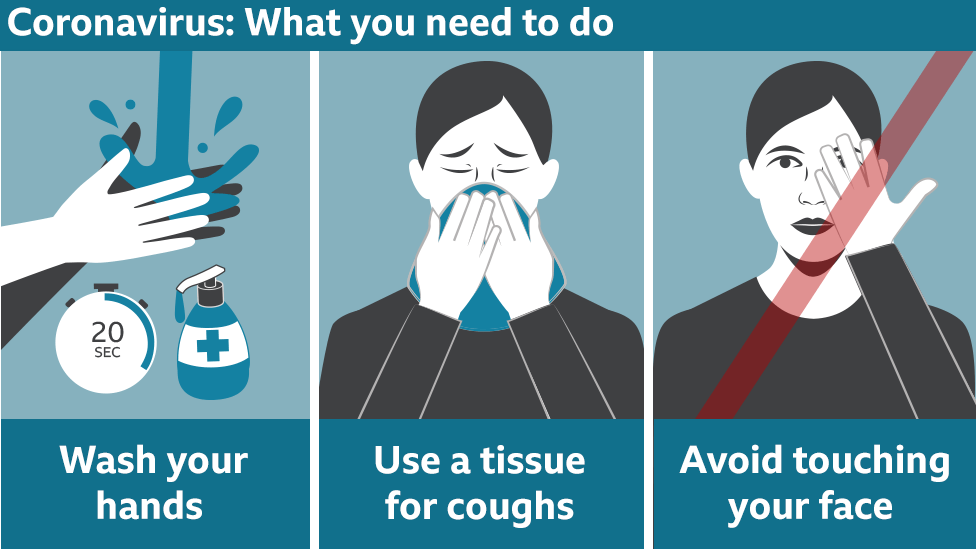 Advice on the NHS 111 website:
For Pupils, Staff and Visitors – Stay at home if you have and of the following symptoms:
a high temperature – you feel hot to touch on your chest or back
a new, continuous cough – this means you've started coughing repeatedly
unexplained loss of taste and/or small
Do not go to a GP surgery, pharmacy or hospital when you have the above symptoms.
You do not need to contact 111 to tell them you're staying at home. You should only call them if your symptoms become beyond what you can control/tolerate, your symptoms become worse quickly or if you are still unwell after 10 days of symptoms
How long to stay at home
if you have symptoms and live on your own, stay at home for 7 days
if you live with other people, you all should stay at home for at least 10 days from the day the first person got symptoms. If you subsequently get symptoms, you need to restart your 10 days of isolation.
If you have to stay at home together, try to keep away from each other as much as possible.